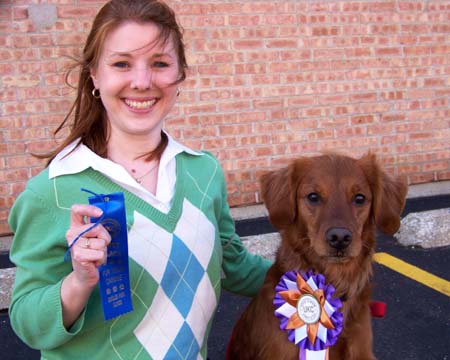 Yeager and I competed in UKC Open B at Schillar Park . He got a 197.5 for 1st place and High in Trial! I was very proud of him.
Tanbark's Supersonic Flight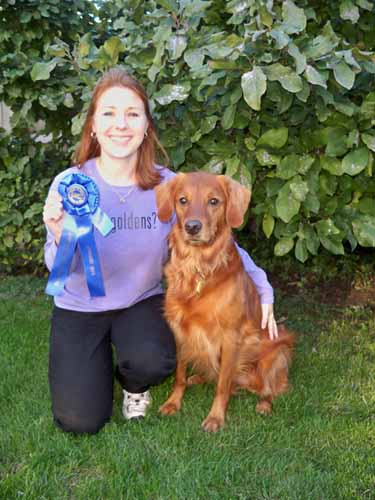 I have to tell you how awesome Yeager did at a UKC trial in Indiana! Yeager showed in Open A for the 1st time on Saturday and earned a 197. Then I also showed him in Novice C and he got a 200!!! I was so proud! We have been working so hard on this. He was 'truly' on his game. No bumping, forging, etc! We really felt like a team :) Crazy..but I was crying as the judge gave me the ribbon! Never had scores like this!