Dog Training Available:


Puppy Head Start Program
Companion Dog Obedience and Agility Training
Private Lessons Available
Indoor Facility
Over 20 years experience, using motivational methods to develop a working relationship with your dog.
If your goal is to have a well behaved pet or to enter the world of performance we can get you started on the right path! Learn teaching methods that will allow you to train your dog to be the companion or teammate you want him to be! Whether you are starting in agility or obedience we can give you the skills you need to becoming a team with your pet.
Marshbanks Golden Retriever Club of South Central Michigan
Presents: A SEMINAR WITH LORIE JOLLY
MOTIVATIONAL TRAINING FOR RETRIEVING AND FIELD WORK
MAXIMIZE YOUR TEAMWORK! KNOW WHAT DRIVES YOUR DOG!
Sunday June 8th, 2014
Northfield Dog Training o 3676 W. Ellsworth Rd. o Ann Arbor, MI 48103 o 734-995-7200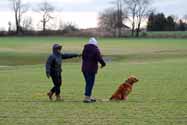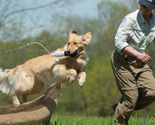 Field training seminars available. Teach your Retriever the skills to becoming a skilled upland or waterfowl hunter or to compete in hunt tests utilizing motivational methods
Contact for more info.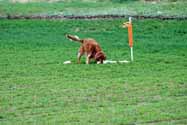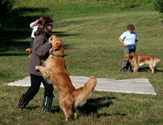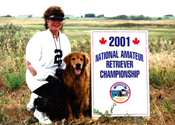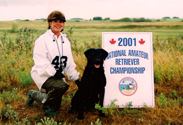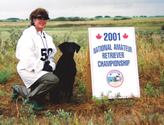 Remote Lessons and
Problem Solving Available!
Send a video clip of the issue you are having and receive a critique and/or lesson video to resolve it. Video lessons available upon request.